2 Year Certification
Be prepared when it matters most
Course Content:
(Quizes included to test your knowledge)
1

Welcome to Your Course (Start Here)

2

Chest Compressions for Adults and Children

Adult & Child Ventilation

Adult & Infant Bag Valve Mask Technique

3

Chest Compressions for Infants

4

AED (Automated External Defibrillator)

AED Special Considerations

5

Choking & Drowning Adult, Child, & Infant
See What Others are Saying
Reviews
Meet Your Expert Instructor
Dean Yoder FireFighter Paramedic
---
Dean has over 30 years of responding to emergency situations in the state of Oregon as a Fire Fighter Paramedic. His hands-on experience gives him the ability to teach calmly and confidently. He has a genuine care for people and their well being. We can't wait for you to hear more from him inside the course.
---
Guidelines We Adhere To:
From the leading organizations in Emergency Cardiovascular Care.
Money back Guarantee
If your employer doesn't accept our e-certifcate you will receive a full refund within thirty days.
A Look Inside The Course
Streamline, Self-paced, and Interactive
Frequently Asked Questions
Can't find your answer? Email us and we are happy to help.
How long does each course take to go through?

On average each course will take 30-45min to complete.

How will I receive my certification?

Upon completion of the course your PDF downloadable certification card will be emailed to you.

How long does my certification last?

Your downloadable certification is valid for two years. At that point you could renew here with us again.

What happens if I fail a quiz?

No worries! You can retry as much as needed until you learn the answer.

How long do I have access to the videos?

Depending on which option you select you will have 2 year access or lifetime access.

Is online training an approved way to earn a certification?

Yes, training online is not only an approved way of getting certified but it also saves you time. Our clients ranges from nurses, dentists, physicians, teachers, trainers, chiropractors, foster parents, industrial workers, and everyday parents. You are responsible to ask your employer if they accept online certifications.

Are your certificates approved by my employer or state?

Our certification and courses follow the guidelines of the American Heart Association and ECC/ILCOR. However, it remains your responsibility to ask your employer if they approve of online training.

What are my payment options?

Our automated system is through Paypal purchase protection anti-fraud technology coverage for consumers and businesses. Allowing our customers the protection of Paypal gives us and our customers the assurance of 100% satisfaction. You don't need to make a Paypal account to pay with a debit or credit card.
Need Additional Help?
Email our customer support specialist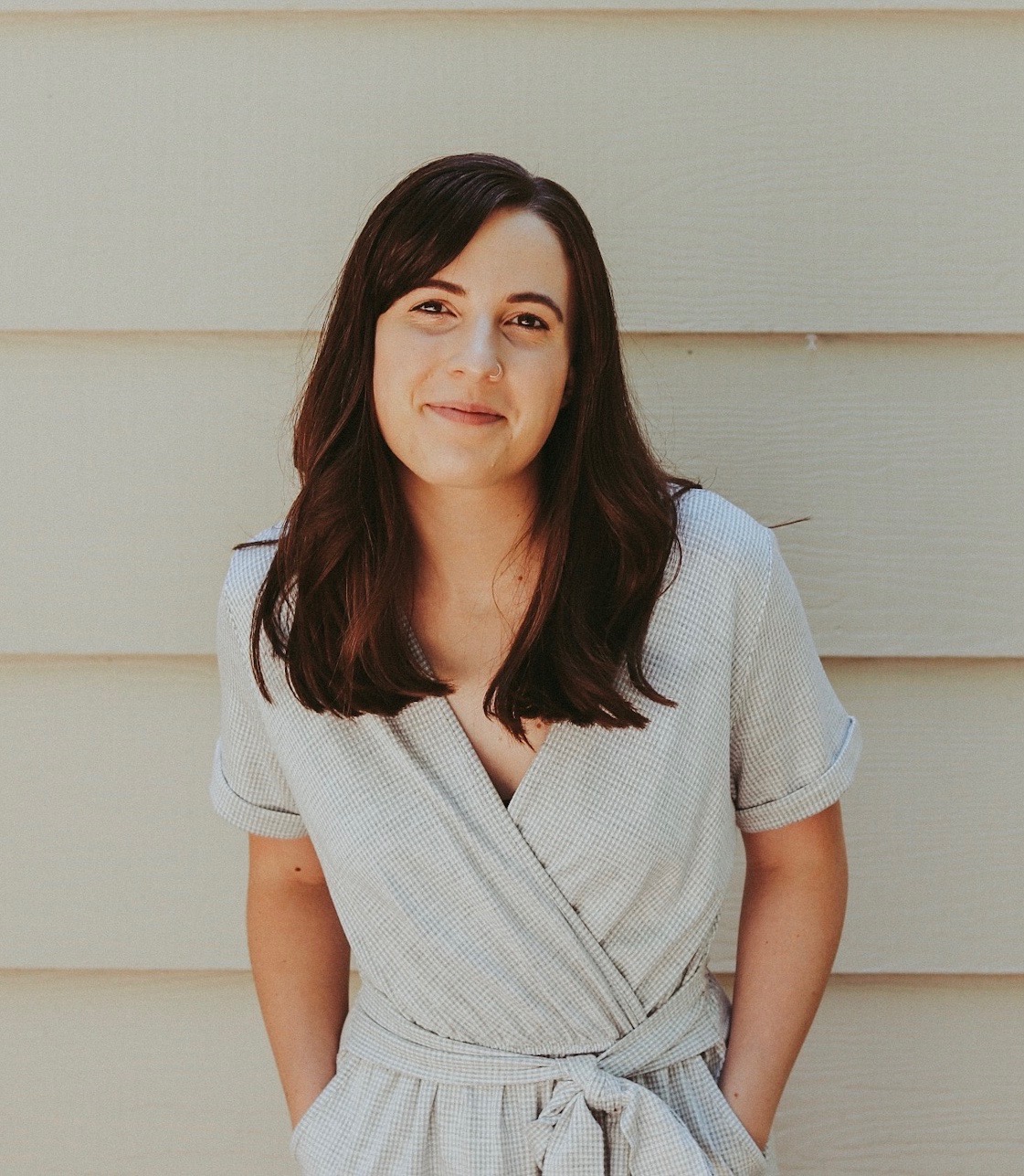 Caitlyn Doerksen 
Customer Support Specialist  
I'm here to help you have the best experience possible. I look forward to connecting with you.
Send me an email at caitlyn@thrivetraininginstitute.com with any questions you have and I will be sure to get you those answers promptly. I look forward to meeting your needs!
Be prepared for when it matters most
Get certified now
From the Founders
Brandon, Caitlyn, Selah & Gemma
As parents of two young girls we are on a mission to bring science backed, time efficient, and cost effective health and safety training to 1,000,000 homes. Your confidence and well being is our goal. We are honored to have you as part of the family. 
Brandon & Caitlyn Doerksen 
Thrive Training Institute Co-founders